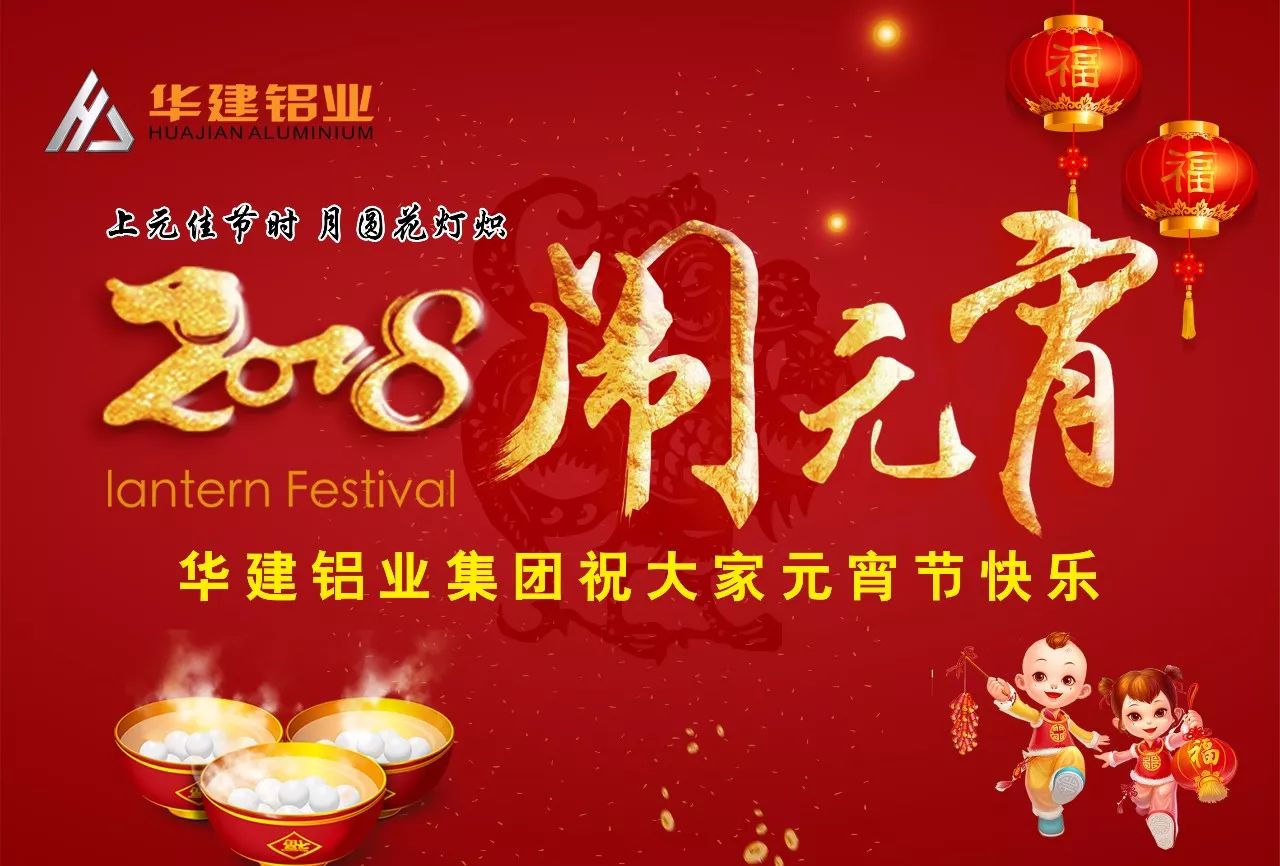 On the morning of March 2nd, Linqu County's 2018 Lantern Festival large-scale cultural performance with the theme of "building a strong culture and self-confidence and promoting the prosperity of socialist culture" kicked off on Qushan Road, and Shandong Huajian Aluminum Group also participated in the performing team.Shandong Huajian Aluminum Group decorated a new float and awe-inspiring performances that were particularly eye-catching. It caused a lot of applause from the onlookers and offered a wonderful festive cultural dinner for the people of the county.
The scene of the event is crowded with people. Shandong Huajian Aluminum Group's team of floats and majestic drums performed brilliantly. The atmosphere was warm and spectacular.
I saw imposing gongs and drummers dressed in red costumes, changing their acting movements and formations under a gentle, sometimes powerful rhythm. Friends meet, reunion, small reunion ... ... traditional play and new play one by one debut, interpretation was vivid.
In the majestic performance team, most of them are young faces after "80, 90". These young people came from the group office and the functional departments of each branch and member companies. The participation of these young people made the Shandong Huajian Aluminum Group's awe-inspiring drum team more passionate and made the Shandong Huajian Aluminum Group more dynamic.
In recent years, the leadership of the Shandong Huajian Aluminum Group has taken improving the working and living conditions of employees and enriching the amateur cultural life of employees as a day-to-day key work, insisting that "production and leisure" be correct, and not only building employee activity rooms, but also purchasing Badminton, billiards, table tennis, chess, go, treadmills, exercise bikes and other cultural and sports goods, and actively introduce the points system management as the starting point, regularly organize employees to hold a "happy meeting" so that employees in their spare time, more than This kind of form relieves the pressure on employees and makes them no longer bored in their spare time. Not only has the brilliance added to the leisure life of front-line employees, it has also led to a healthy and up-to-date corporate culture atmosphere, and has inspired employees' enthusiasm for work, laying a solid foundation for the company's safe production.