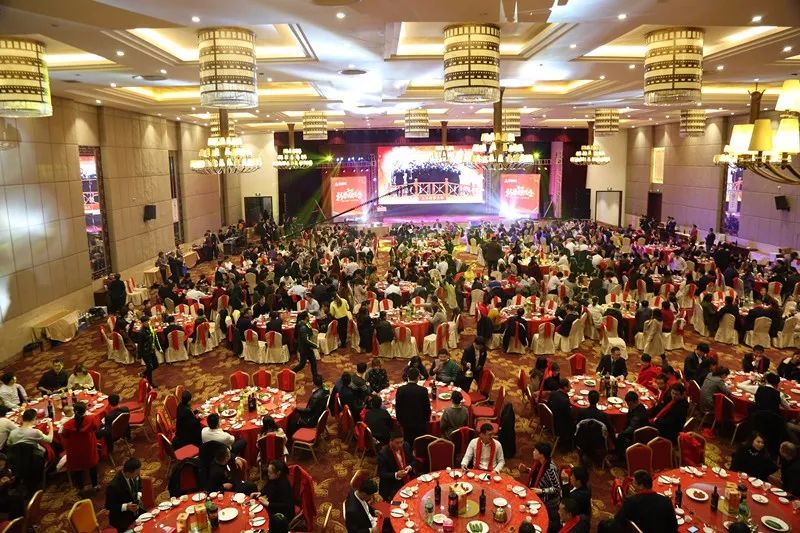 With joy full of harvest and full glory of victory, we waved our hands for the year 2017 and marched into China in 2018.After many days of meticulous preparation and planning, [Happy Family Reunion Congratulate Chinese New Year] Huajian Aluminum Group 2018 New Year Friendship] was performed at the Lancui Lake Hotel on February 28 at 18:00.All the leaders from the group's board of directors and president's office and all members of the group's marketing center, group finance department, technology center, fleet, etc., as well as member companies such as Huada Doors and Windows Company, Feidu Silicon Sealant Company, Eoss Technology Company, Boya Exhibition Company, and Huajian Trading Company, etc. The relevant leaders and their families' nearly 700 people participated in this New Year's friendship party.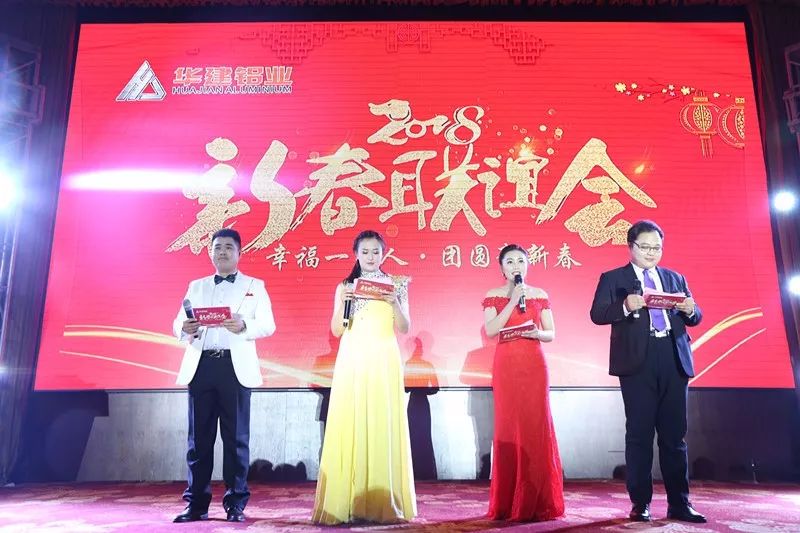 At the beginning of the networking evening, a series of love stories "Finally Waiting For You", played and directed by the group, was first played. The video tells you that as long as you are willing to work hard, as long as you have a dream, as long as you come to Huajian Group to work, your career, your ideals, your love, can be achieved here, the story of the scene so that all people feel empathy.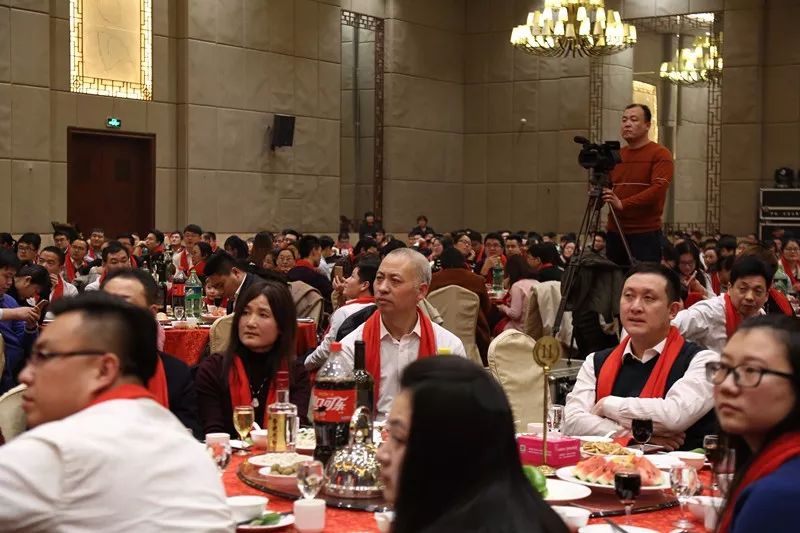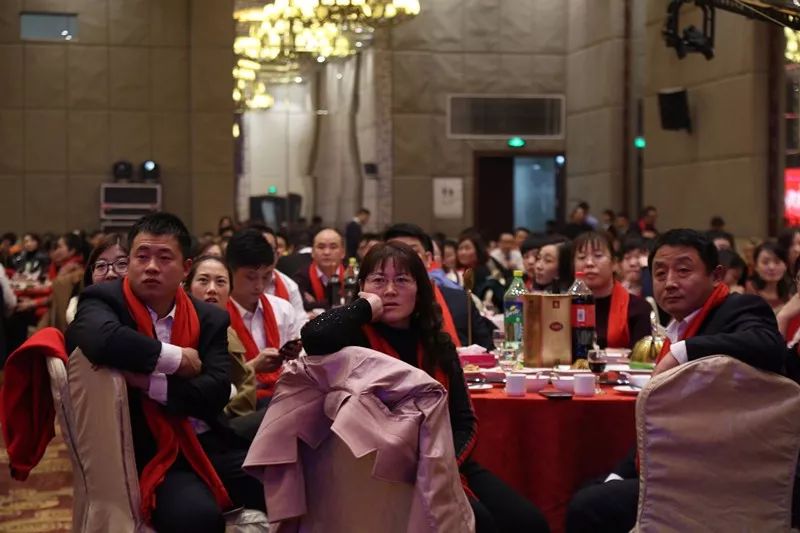 In this networking event, the model family members of the Group Marketing Center in 2017 were honoured and commended for their understanding and encouragement of family members.

Ms. Ding Sanlian, Vice President and Marketing Director of the Group, read out the "Honor Decision of Salesperson Family Members in 2017"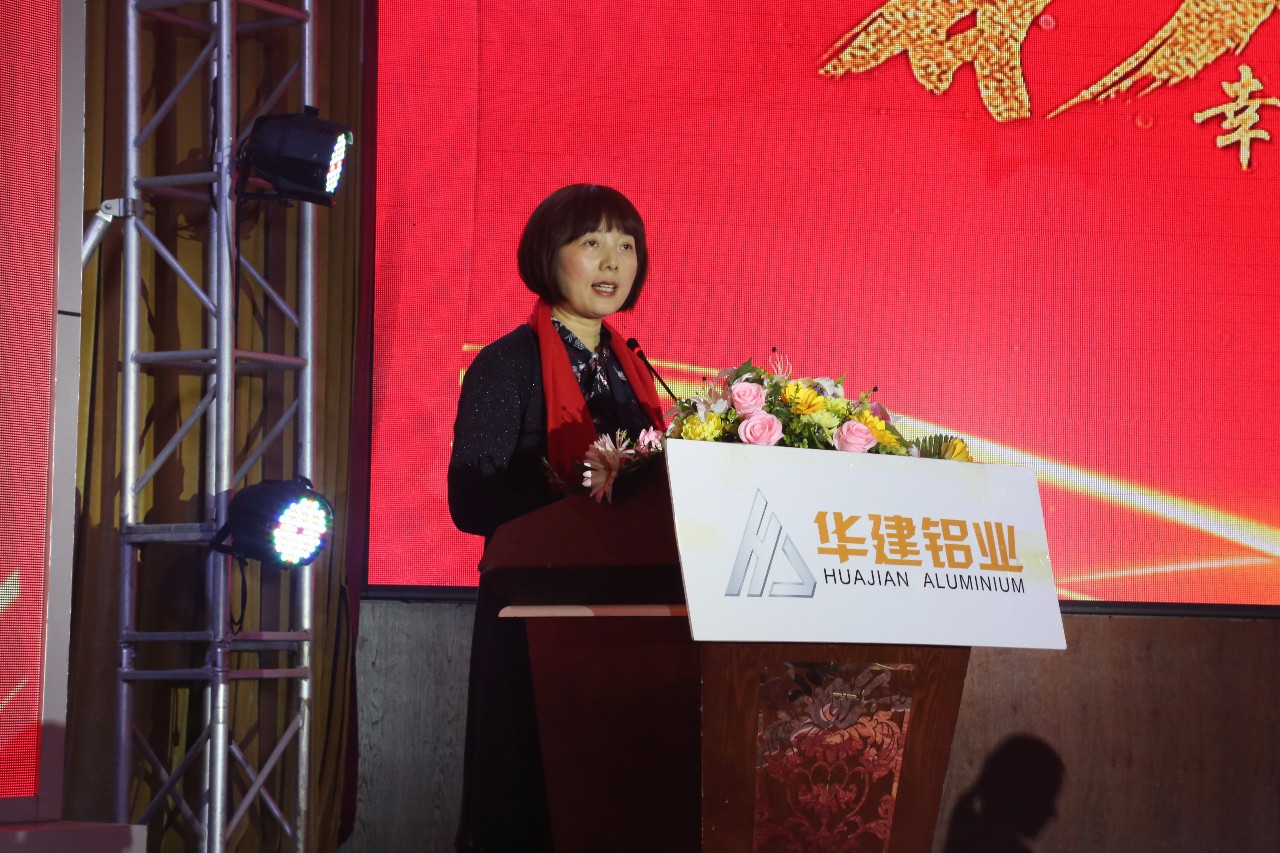 Awards for Model Families
After the demonstration ceremony of family members was honored, Wu Weiguang, Chairman of the Group Company, delivered an enthusiasm for his speech and brought with him the blessings of the Chinese New Year to all marketing staff and their families.
Marketing center staff and their families have performed their own programs.
The exciting interactive game session and raffle session at the scene.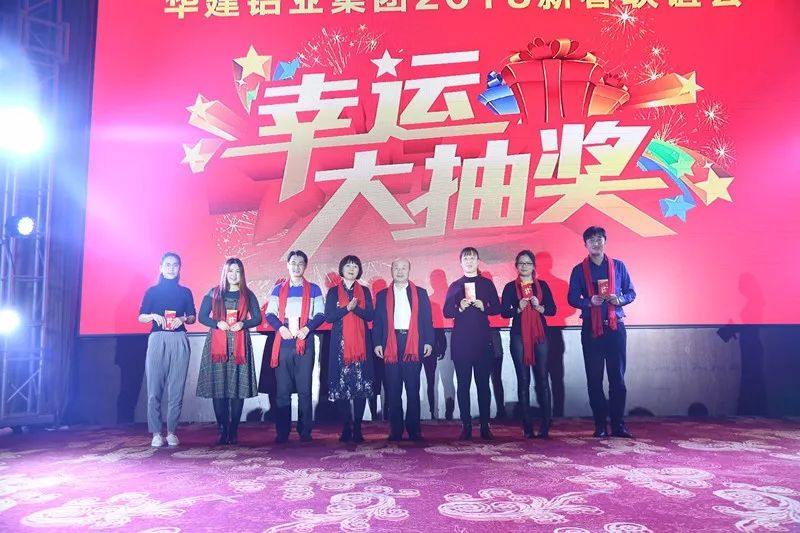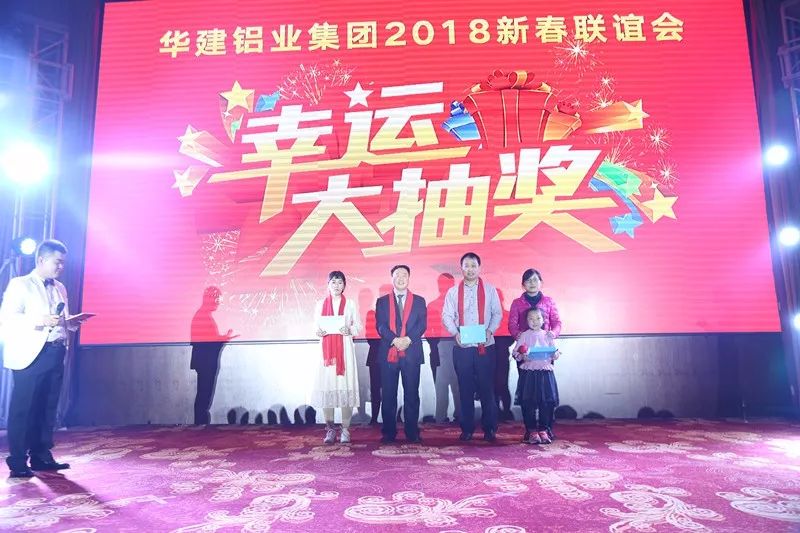 "Happiness family reunion Congratulate Chinese New Year" Huajian Aluminum Group 2017 New Year Friendship" ended in a happy and peaceful atmosphere. Look forward to meeting again next year!